AVAILABLE
Slack integration connects your CoworkingNext account with your Slack workspace. When you add/invite members to join your coworking space in CoworkingNext, they are automatically invited to join your Slack workspace.

AVAILABLE
Mailchimp integration automatically syncs your CoworkingNext members with your Mailchimp account so you can use the Mailchimp account to send mailers without having to add/import members manually.

AVAILABLE
Paytm is an Indian e-commerce payment system. You can use PayTm integration to start accepting payments from your members in India.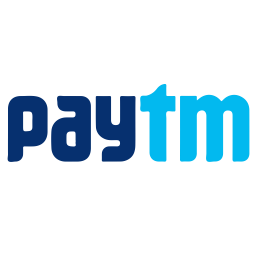 IN PROGRESS
With Quickbooks integration, you can sync your CoworkingNext invoices with your Quickbooks account. This is useful when you plan to continue using Quickbooks for invoicing purpose.

COMING SOON
More integrations coming soon to help automate other aspects of your coworking spaces like Wifi access, doors access and print management. If you would like us to integrate an app/tool with CoworkingNext, please contact us.